NIĆIFOR PERIĆ METROPOLITAN OF RAŠKA-PRIZREN AND SKENDERIJA (1901–1911)
Keywords:
Nićifor Perić, Raška-Prizren and Skenderija Metropolitanate, Ottoman Empire, Great Church, Kingdom of Serbia, Metropolitan, church, school
Abstract
The paper presents biographical data on Nićifor Perić, Metropolitan of Raška-Prizren and Skenderija. It analyzes his role of a religious leader, who also had jurisdiction in the marital and partly hereditary law. A special focus is put on his work concerning the establishment of important church institutions and funds. The paper explains his relationship towards education and one part focuses on the issue of the monastery of Visoki Dečani, especially when the foundation of the Committee for debt settlement and stay of Russian monks there is concerned. The paper also explains the nature of the Metropolitan's misunderstandings both with the Ottoman authorities and the authorities of the Kingdom of Serbia, because he did not yield in his firm attitude concerning the preservation of church privileges, including the authority over schools. Another focus is on the relationship of the Great Church (Ecumenical Patriarchate) with Metropolitan Nićifor and the events that took place during his rule in the Raška-Prizren and Skenderija Metropolitanate.
Downloads
Download data is not yet available.
References
Anonim, Srbi u Turskoj i srpsko crkveno-školsko pitanje u Turskoj, Beograd: Narodna štamparija, 1911.

Bataković, D. T. Dečansko pitanje, Beograd : Balkanološki institut SANU, 2007.

Čolić, Lj. Carigradski glasnik, svetilnik srpstva u vekovnoj tami, Beograd: Zavod za udžbenike, 2018.

Cypin, V. ʻEpitimija', Pravoslavnaja jenciklopedija, 18, Moskva 2013, 533–535.

Durković Jakšić, Lj. Pljevlja i Manastir Sveta Trojica, Beograd: Sveti arhijerejski sinod SPC, 2012.

Kapetanović, S. N. ʻMitropolit Nićifor i Dečansko pitanje', Srpsko Kosovo, 19–22, Skoplje, 1925.

Nedeljković, S. ʻUčiteljsko pitanje', Peščanik, 1, 121–127, 2003.

Nikolić, Z. Moj dug onima koji će doći i onima kojih više nema, Beograd: Albulj, 2009.

Novakov, A. ʻMitropoliti raško-prizrenski, svedoci rada Prizrenske bogolovije u Osmanskom carstvu', Istorija i značaj Prizrenske bogoslovije, Niš: Filozofski fakultet Niš – Prizrenska bogoslovija, 2011, 41–61.

Novakov, A. Stubovi srpske prosvete, Srpske srednje škole u Osmanskom carstvu, Beograd: Zavod za udžbenike, 2017.

Popov, Č. ʻNemirne godine i vezivanje za Austrougarsku', Istorija srpskog naroda VI/1, Beograd: Srpska književna zadruga, 1983, 7–50.

Radić, R. Hilandar u državnoj politici Kraljevine Srbije i Jugoslavije 1896–1970, Beograd: Službeni list SRJ, 1998.

Radosavljević, N. V. ʻCrkvene prilike u Staroj Srbiji od ukidanje Pećke patrijaršije do velike istočne krize (1766–1878)', Istorija i značaj Prizrenske bogoslovije, Niš, 2011, 9–29.

Radosavljević, N. V. ʻJoanikije, mitropolit raško-prizrenski', Istorijski časopis, 61, 2012, 145–163.

Stanić, M. ʻUspomene na mitropolite s kojima sam radio Mihaila G. Ristića', Vardarski zbornik, 2, 2003, 69–140.

Stojanović, S. Spomenica Dvadesetopetogodišnje svešteničke službe nj. visokopreosveštenstva Gospodina Nićifora raško prizrenskog mitropolita, egzarha Gornje Mezije itd. itd., Beograd: Narodna štamparija, 1906.

Timotijević, M. ʻProta Steva Dimitrijević, rektor Prizrenske bogoslovije', Bogoslovlje, 27 (1–2), 1984, 23–26.

Tomić, S. ʻPrve reči o pljevaljskoj gimnaziji', Pedeset godina pljevaljske gimnazije 1901–1951, Pljevlja, 1956, 48–49.

Vuković, S. Srpski jerarsi od devetog do dvadesetog veka, Beograd, Podgorica, Kragujevac: Evro-Unireks-Kalenić, 1995.

Ženarju Rajović, I. Crkvena umetnost 19. veka u Raško-prizrenskoj eparhiji (1839–1912), Beograd: Institut za srpsku kulturu, 2016.

Živković, T. M. ʻPrilog istoriji sokolstva u Južnoj Srbiji', Južni pregled, 1928, 45–47.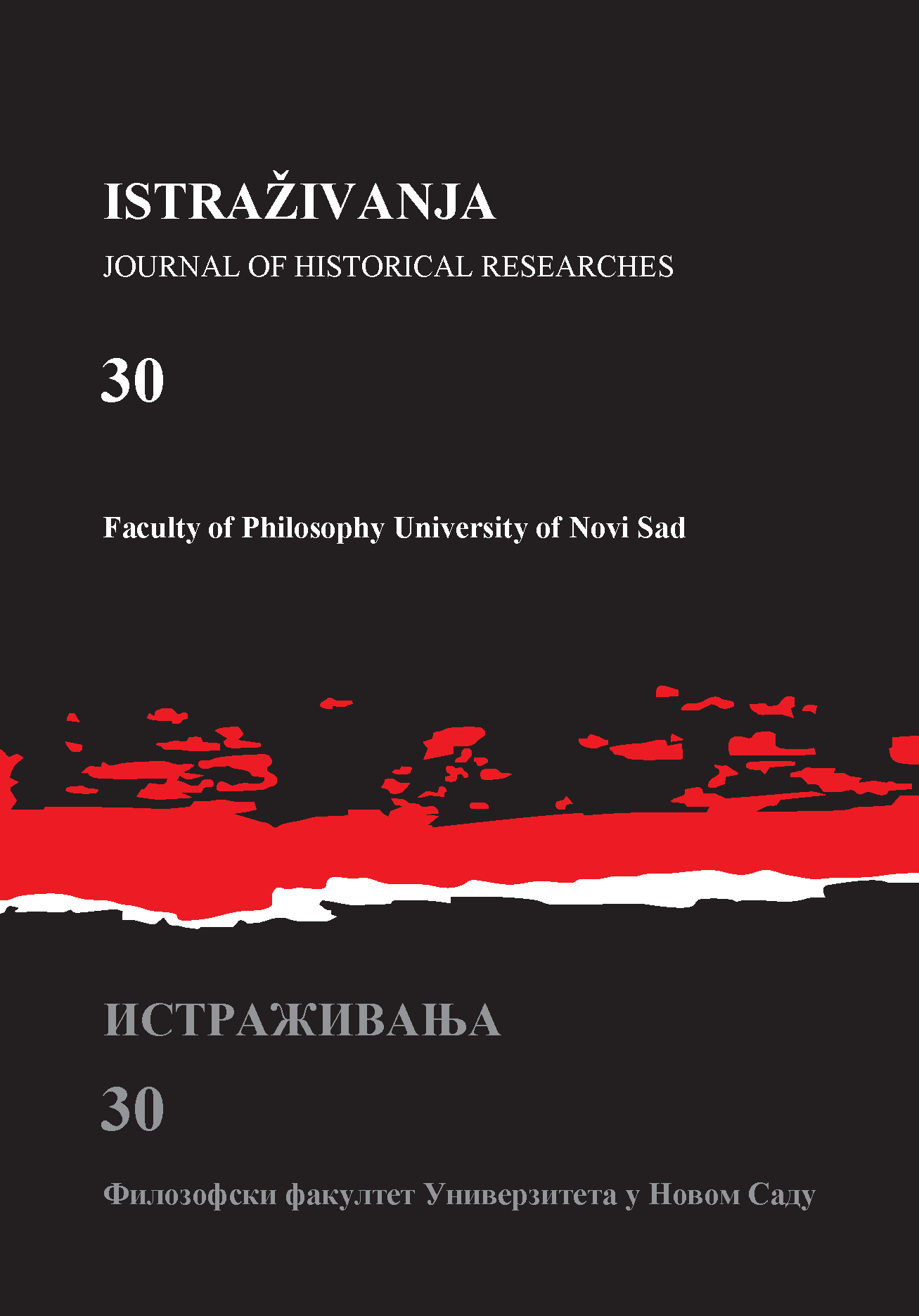 This work is licensed under a Creative Commons Attribution-ShareAlike 4.0 International License.